Marcel Walker was sworn in on April 13 of this year as Fultondale's New Police Chief. Since early March, he had been serving as interim Chief and replaced D.P. Smith retired after proudly serving for 35 years. Chief Walker is happily married with four children.
Chief Walker brings to his job experience as a former Birmingham Police Department officer. He started his career there in 1997 as a patrol officer and quickly moved up to Narcotics and Homicide for the North precinct. In 2011 he was promoted to Sergeant and supervised the South Precinct.
He retired from Birmingham in 2017 when he joined the Fultondale Police force. He served in both patrol and the detective divisions. He was also assigned to the Department of Homeland Security and the Alabama Law Enforcement Task Force.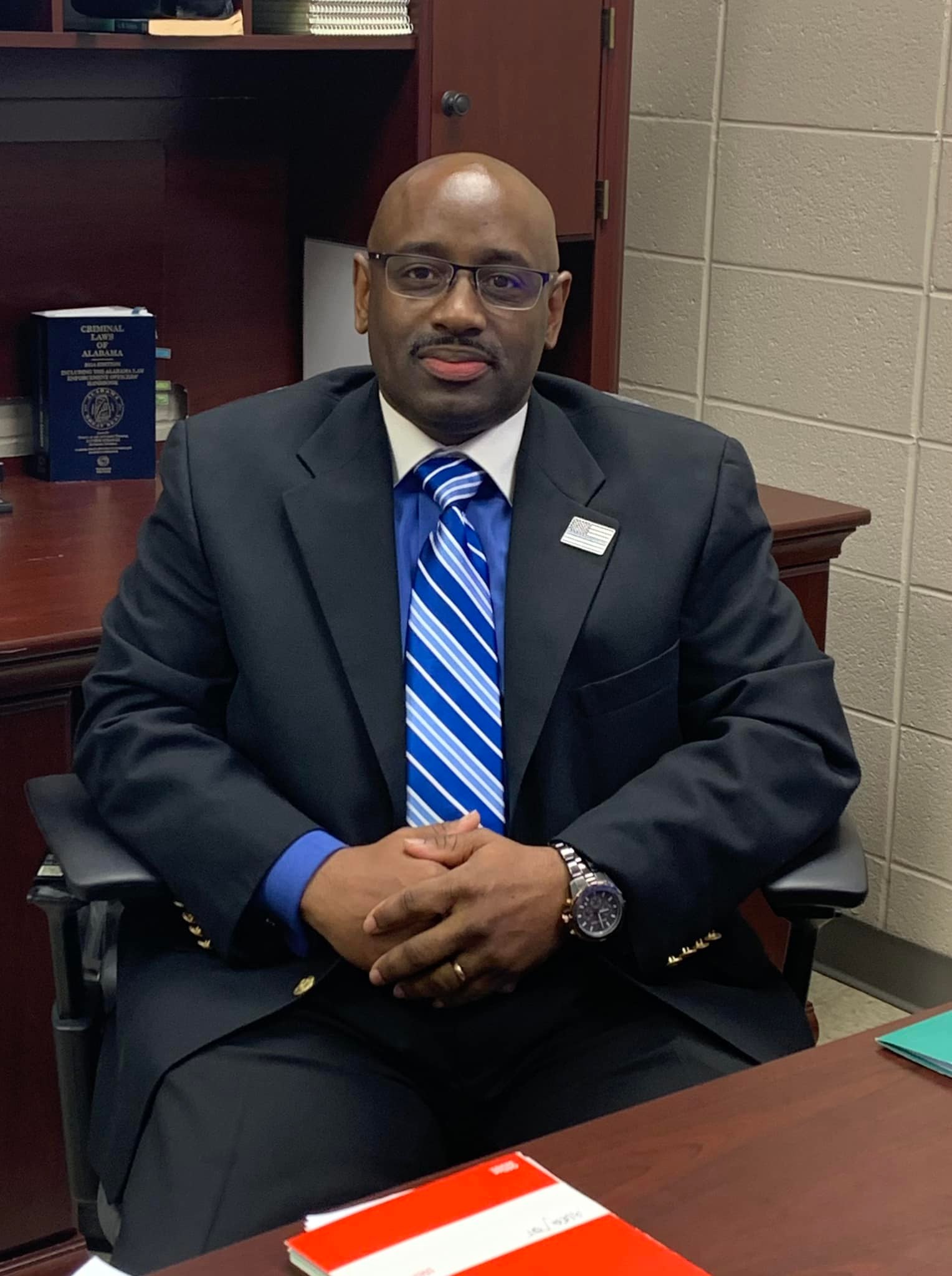 Police Chief with a plan
Part of his new administration includes teaming up with Gardendale and Warrior to create a special response team for violent cases in the area.
He states that this team will work toward cutting down on 911 response times and offering support.
He wants to be proactive and provide help plus support to the Jefferson County Sheriff's Department.
Because so many of the forces are currently recruiting officers, the numbers are small, but he is reaching out to the other municipalities to join together and combat whatever is needed to take care of our cities.
The team is already up and running but will still receive help from the Jefferson County Sheriff's Department for assistance with each area.
Fultondale Support
Feeling the support of the citizens of Fultondale, Chief Walker plans to work hard to provide protection and information to his city. Looking forward to contributing to positive growth for Fultondale, he is always open to hearing from the residents. This includes working diligently to keep communication important at the front of his administration.
He tells his officers, "There is no 'I' in a team; a team is we ."Working together as a team, listening, sharing ideas, and understanding that Fultondale functions as a large family. Each citizen is important and has value.
He and the entire department count on the citizens to contribute, help, and inform the police department about what is going on by providing solutions, support, and advice.
Fultondale has a bright future; we at the North Jefferson Post are excited that Chief Walker leads the police force towards understanding, communication, and positivity for the city.
As I look back, I remember before being married nights of playing tennis at Moncrief park, as I have always…
There are plenty of great traditions in North Jefferson county, from the amazing Gardendale parade to the Fultondale Christmas tree…
Archer Cabinets and Countertops, located at 8381 Old Hwy 31 in Morris, Alabama, has served customers in the Birmingham area…