Jared Hudson is a long-time resident of the North Jefferson area who is currently running for Jefferson County Sheriff. He comes from a strong Christian upbringing that helped define his beliefs and strengthen his resolve to make the world a better place.
His road from Virginia to Mount Olive
His mom's family is from Noccalula Falls near Gadsden, and his father is from Virginia. They met each other while attending Liberty College, both earning degrees.
Leaving Virginia with their small children to return to Alabama, they first settled in Gadsden but soon found their way to Mount Olive.
Jared attended Mortimer Jordan High School and earned extra money working in the area, cutting wood, and doing yard work. He played on Mortimer Jordan's football team as a guard and wingback. While finding his way in the business world, he eventually earned his diploma from the same college his parents had graduated from.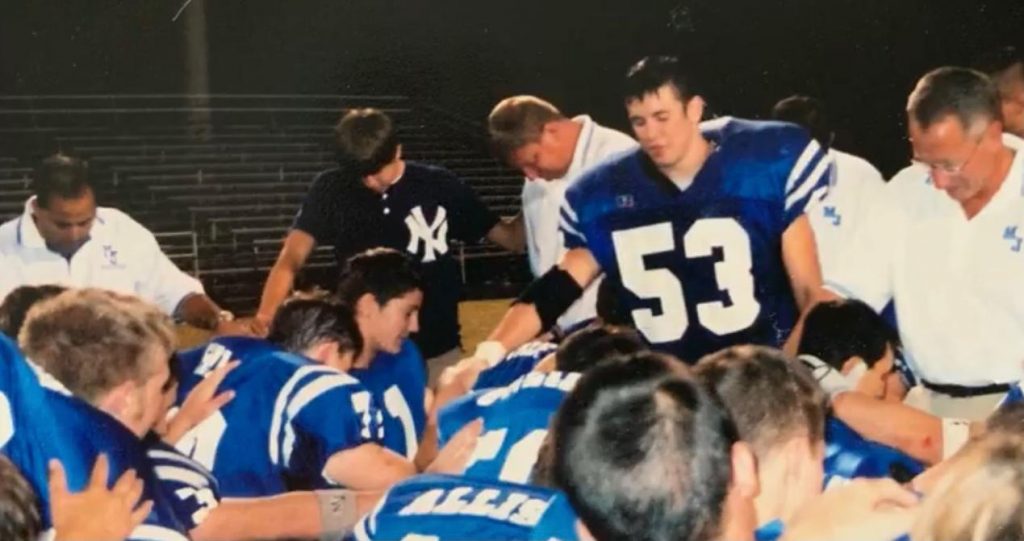 Called to Serve and Protect
Jared worked at the Cahaba Valley Fire department when he felt the Lord leading him to Military service. He soon became a Navy Seal and served his country proudly. Another benefit to his military service was he met his lovely wife Lauren while in the service. Lauren is from Pleasant Grove, and they now have three beautiful daughters. He joined the police force and worked first-hand with other officers as they served citizens.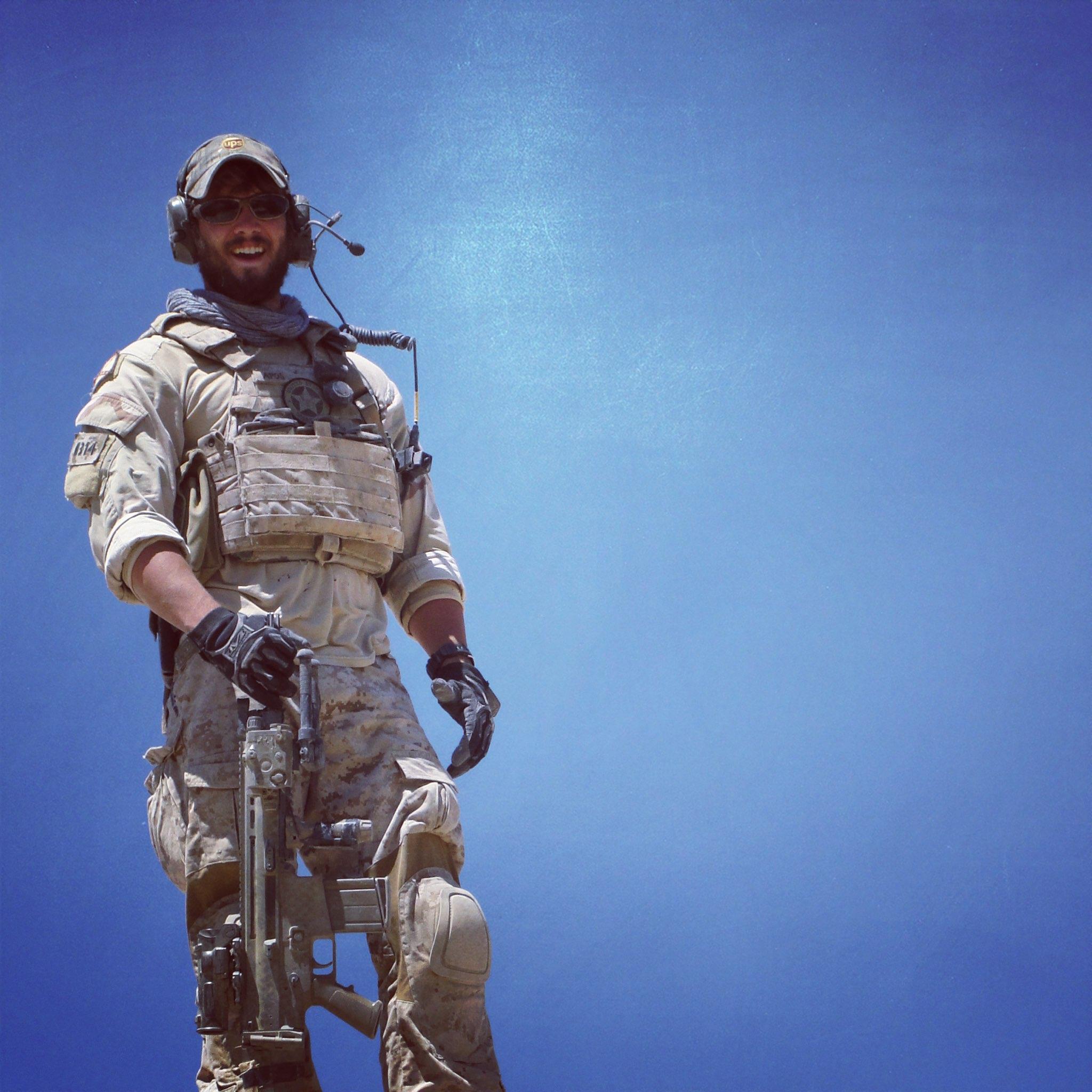 Determined to make an Impact
Jared has worked diligently leading his company The Shooting Institute (TSI). They provide tactical training for law enforcement agencies and civilians across the country. He also is the CEO of the Covenant Rescue Group. Its mission is to help unprotected victims who are continually being human trafficked around the world today. Covenant Rescue Group (CRG) conducts REAL operations to rescue the captives and brings their captors to justice. Most recently they assisted in helping families out of Afghanistan.
He has used his training in law enforcement and the military, to help and protect others. Since 2013, he has been a law enforcement officer, not only as a deputy for Shelby County but also as a Reserve Deputy for the Jefferson County Sheriff's office.
A consistent heart for Helping Others
He and his wife both felt a calling to start (CRG) an organization to work and solve trafficking issues. He has kept his police credentials current and used his training not only as a law enforcer but as a military seal to provide awareness and compassion for trafficking problems.
He feels by sharing the tenets of Christianity and the love of Jesus; he can provide a stronger foundation to bring an end to the dangers of human trafficking.
Trying to provide mercy and God's love to victims as well as witnessing to the transgressors.
Viewing positivity and compassion as a way to share the love of Jesus while sharing the gospel and his strong Christian views.
At the North Jefferson Post, we encourage everyone in our community to go support Jared in his running for Sheriff.
As I look back, I remember before being married nights of playing tennis at Moncrief park, as I have always…
There are plenty of great traditions in North Jefferson county, from the amazing Gardendale parade to the Fultondale Christmas tree…
Archer Cabinets and Countertops, located at 8381 Old Hwy 31 in Morris, Alabama, has served customers in the Birmingham area…