Located at 716 Skelton Avenue in Gardendale, Village Pharmacy has been serving the residents of North Jefferson with a caring heart and dedication since 2019.
Sharing strong work ethics and a dream
Clayton Posey and Cody Berguson worked together for several years at CVS. Both have intensive and strong pharmacy backgrounds, and they often shared ideas for a way to create the perfect drugstore.
During their work hours, they would often discuss branching out on their own. They both agreed that Gardendale would be the place to offer their services and provide the best pharmaceutical services available.
In September 2019, this long-held dream became a reality. Their brainchild became The Village Pharmacy.
Strong roots and educational foundations
Clayton's grandfather opened up his own pharmacy in 1964 in Andalusia, Alabama, and worked there until the 1980s when he went to Harco drugstore, which later became Rite-aid.
Fifty-five years later, Clayton followed in his grandfather's footsteps and shared his grandfather's dream of running a pharmacy.
Cody worked diligently as a supervisor of over 23 stores before working at CVS with Clayton. He shared not only the dream but Clayton's vision as well.
With over 30 years of combined experience, the two friends and business partners quickly made a name for themselves within the community. Their support, understanding, and quickness to aid those in need is appreciated throughout the neighborhood.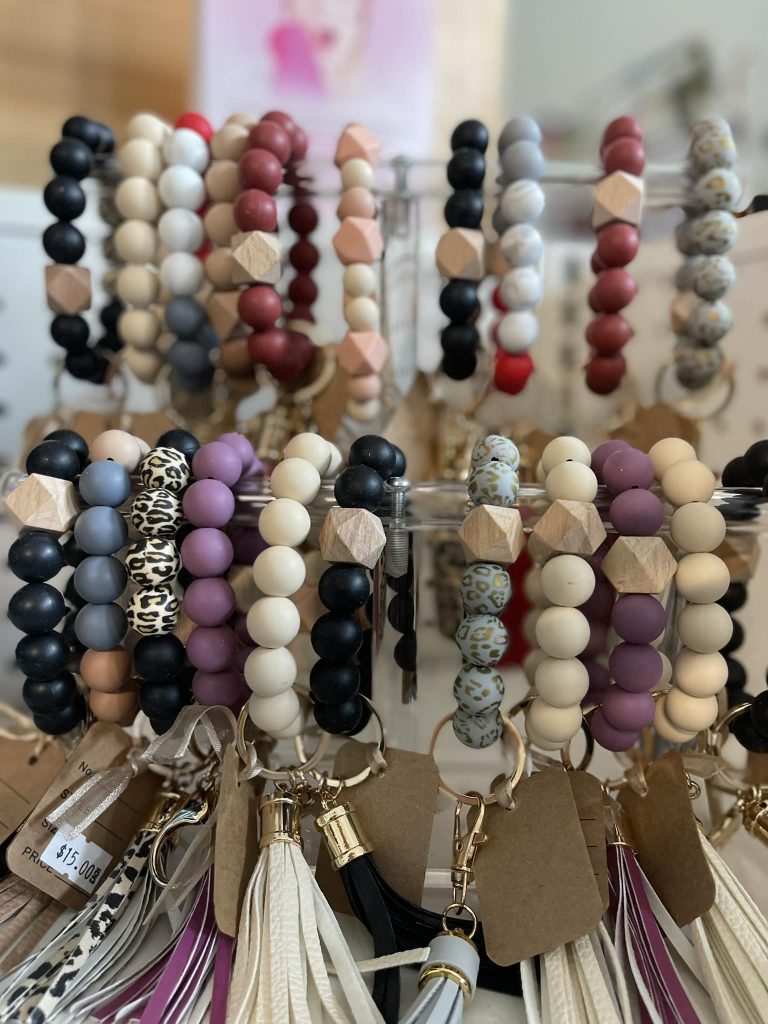 Mission work
Not only do they help their community, but they also reach out to people in need across the world. Clayton recently returned from a week-long mission trip, along with Physicians, Dentists, and nurses, to Rio De Janeiro, where the pharmacy provided medicine for those less fortunate than us.
They share a great admiration and love for the North Jefferson community. The citizens who reside here return the love and respect for Village Pharmacy.
Hours of Operation
Village Pharmacy is currently open
Mon- Fri- 7:30 am To 6:30pm
Saturday- 8am-2pm
Closed on Sunday
Veterans Day in November, the Pharmacy will celebrate and have its annual Christmas Open House. There is also a Boutique in the building which has great bargains and discounts, often listed on Facebook.
Clayton and Cody are both family men and strong fathers. Cody has two kids at Auburn, plus one in high school, while Clayton has three little ones. Both men are very much alike in their business attitudes and, coming from different generations, are able to find common ground with all ages.
The level of security and comfort a customer feels when visiting the store is easy to understand. Their compassion, relatability, understanding, and willingness to help their customers with any problems or issues make Village Pharmacy the place to shop.
As I look back, I remember before being married nights of playing tennis at Moncrief park, as I have always…
There are plenty of great traditions in North Jefferson county, from the amazing Gardendale parade to the Fultondale Christmas tree…
Archer Cabinets and Countertops, located at 8381 Old Hwy 31 in Morris, Alabama, has served customers in the Birmingham area…